Photographer of the Year 2011
Congratulations to all the winners of the New Zealand Geographic Photographer of the Year 2011. Twenty-two finalists were selected from nearly 3000 entries, but there could be only one Photographer of the Year.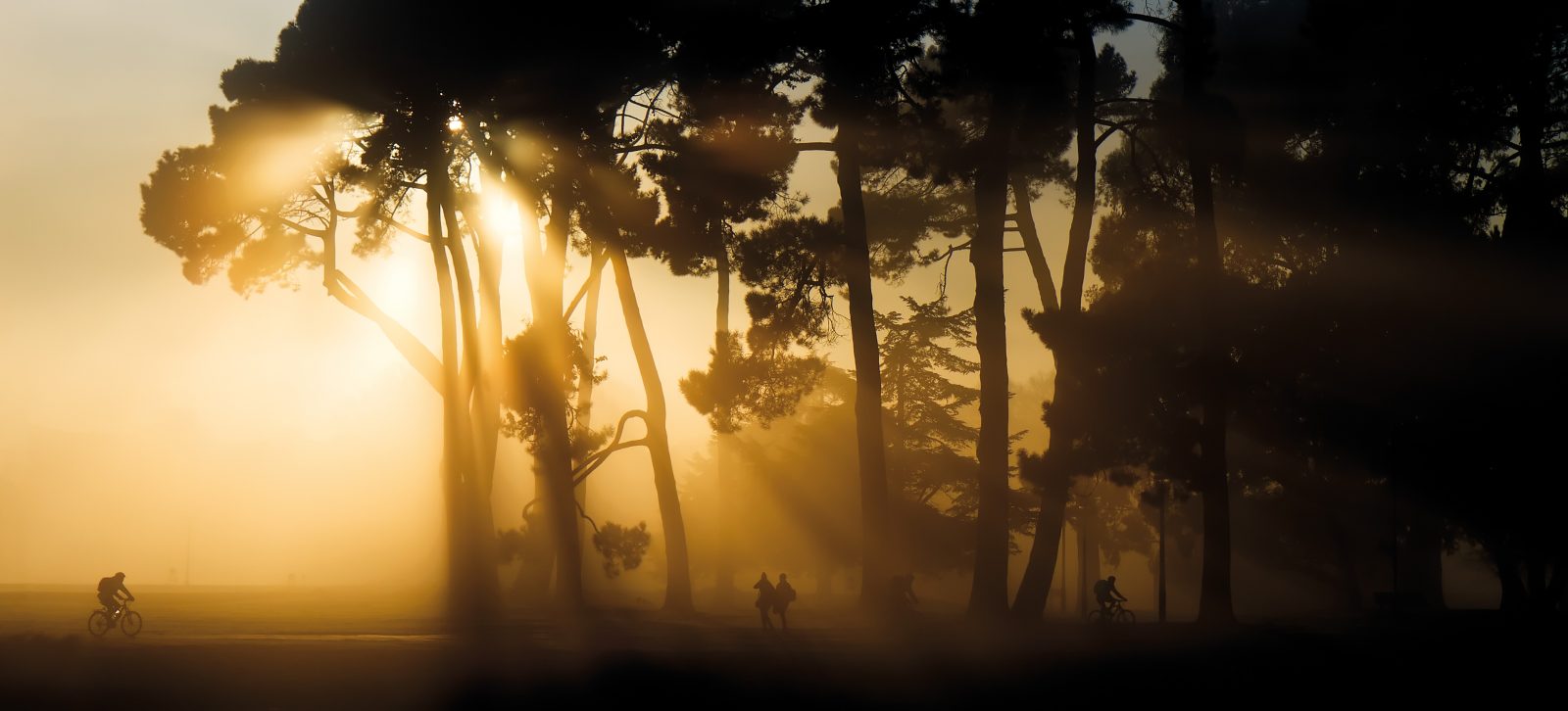 There were nearly 3,000 entries received this year across the four categories. These were submitted by seasoned professionals, weekend shutterbugs and seven- year-olds. But, as always, no matter who shot it and on what equipment, it was the content that made the photograph.
From all of these entries, one photographer stood apart for his attention to detail, consistency of approach and photographic vision. New Zealand Geographic would like to congratulate Brett Phibbs, supreme winner at the 2011 Photographer of the Year awards.
PHOTOGRAPHER OF THE YEAR 2011: BRETT PHIBBS

"A hallmark of Phibbs' approach is his fearless dedication to capturing human emotion. He will stand inches from his subject with his widest lens and shoot, point blank. He is a deserving winner in a competition that puts greatest value on real photographs of real life." – James Frankham, Editor, New Zealand Geographic.
ALL AWARDS: