Photographer of the Year 2010
2400 images were entered in this year's competition, from nearly 1000 different photographers. Yet, the ingredients of a winning image were immediately apparent to the judges. These were frames which relied on the vision of the photographer rather than the power of the software used to process them.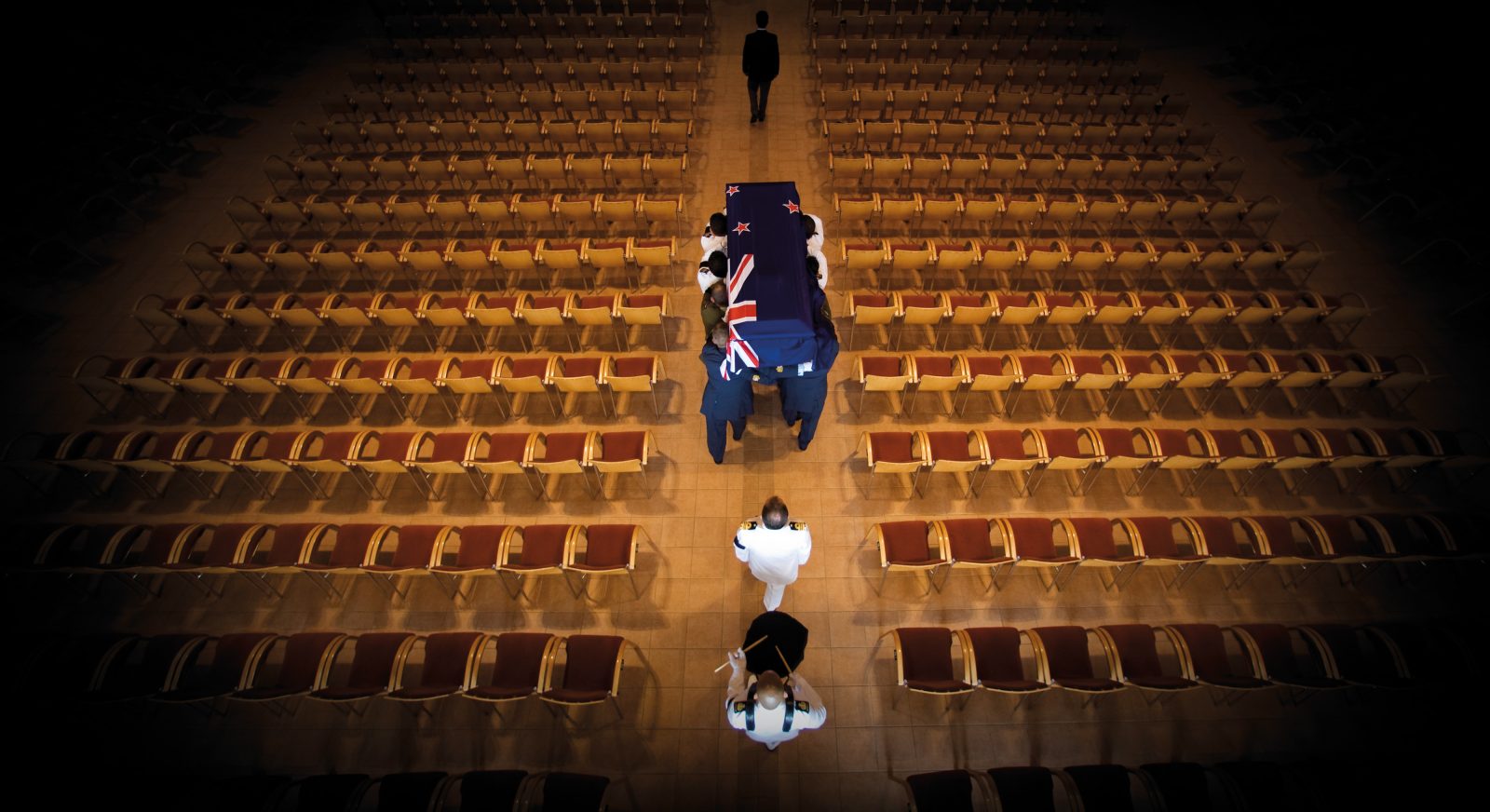 And from all of these entries, there emerged one clear winner. New Zealand Geographic would like to congratulate Richard Robinson, supreme winner at the 2010 Photographer of the Year awards.
"Every image that Richard submitted had almost perfect composition, an evident understanding of the subject before the lens, and attention to the way light was playing on the surfaces. These are the metrics of fine photography." — James Frankham, Editor and Convenor of Judges.
Katrina Elton, who won the Young Photographer category, demonstrated skills across the range of subjects she submitted, in all categories, and in particular an attention to detail that is the hallmark of photographers with a good deal more experience.
PHOTOGRAPHER OF THE YEAR 2010: RICHARD ROBINSON
ALL AWARDS: