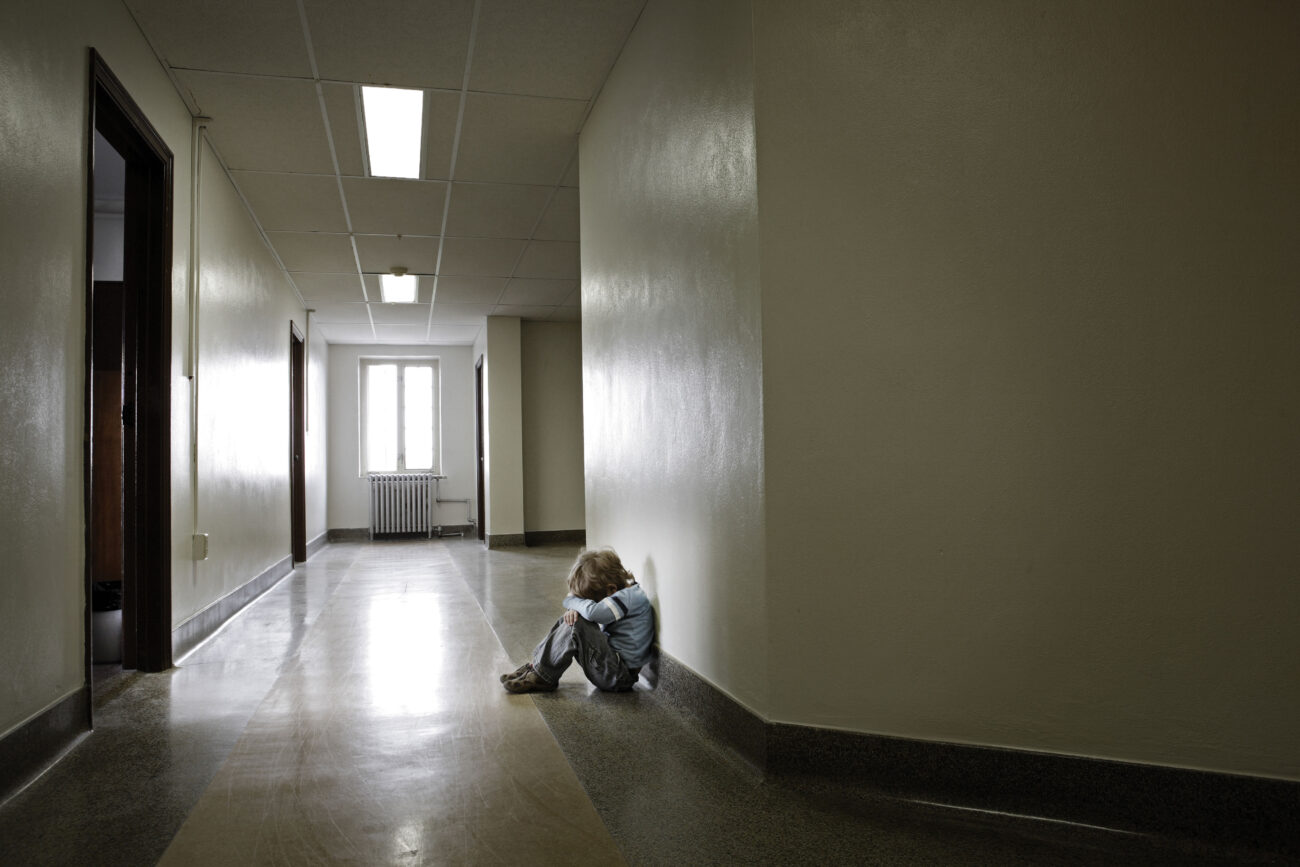 Increasing numbers of New Zealand high school students are suffering from poor mental health. Last year, researchers from the University of Auckland, Victoria University of Wellington, University of Otago and Auckland University of Technology surveyed nearly 8000 young people about their wellbeing, as part of the Youth19 Rangatahi Smart Survey.
The findings were compared to similar surveys carried out regularly since 1999. Some trends are positive; high-schoolers are smoking and binge-drinking much less than they were two decades ago.
But while more than two-thirds of the students reported good mental health, nearly a quarter—23 per cent—said they'd experienced significant depression. Female students and those from minority groups were most likely to be affected—and for many groups, the proportion reporting depression symptoms has doubled since 2012.
Suicide attempts have also increased, especially for boys.
The researchers said there's now strong evidence that the general mental and emotional wellbeing of New Zealand's teenagers has worsened over the past seven years. There was no single cause. Social media, loneliness, discrimination, and concern about climate change and the future were all cited by young people as being factors in their distress.